At the 2020 NACAC annual meeting, the organization made the decision to change its code of NACAC practices, a change with dramatic implications for college student recruitment. I discussed in a previous blog those implications and the greater need for student engagement throughout the entire funnel. In this follow up, I will discuss seven strategies institutions can use to target students more effectively, engage them continuously, and ultimately achieve their enrollment goals in this new recruitment environment.
The longer and more challenging student recruitment funnel
First, it's important to reiterate why the following strategies will be crucial for college student marketing and recruitment. The changes to NACAC practices create two new realities that will make recruitment more challenging for enrollment managers:
Students
will have more time to make their enrollment decision—the concept of the
May 1 deposit deadline was already being weakened before this change, but now
students will really have until late in the funnel to decide which college to
attend.
There
will be increased competition for students late in the cycle—this goes
hand-in-hand with students having more time to make enrollment decisions. Those
students will get targeted much later than traditionally they have been, which
means colleges will both need to secure their "committed" students and also
keep recruiting as well.
I have been an enrollment professional for 25 years, and one
thing that never changes is that change creates opportunity for campuses that
are proactive and willing to adapt. That will be more necessary than ever now,
but the good news is there are great strategies for colleges and universities
to compete effectively and bring in the classes they want.
1) Strengthen the quality and quantity of your inquiry pool
Laying the foundation for a strong inquiry pool will be one
of the best strategies for staying on track for meeting your goals (and
avoiding some sleepless nights later in the year!). Predictive modeling is one
of the most effective methods for doing this. It enables you to see not only
which students are more likely to enroll—allowing you to prioritize your
recruitment resources much more effectively—but also see which high-scoring
prospects you should add to your inquiry pool at the start. Then, continuing to
manage and monitor your inquiry pool with analytics and data-informed decision
making will keep you moving toward your goals.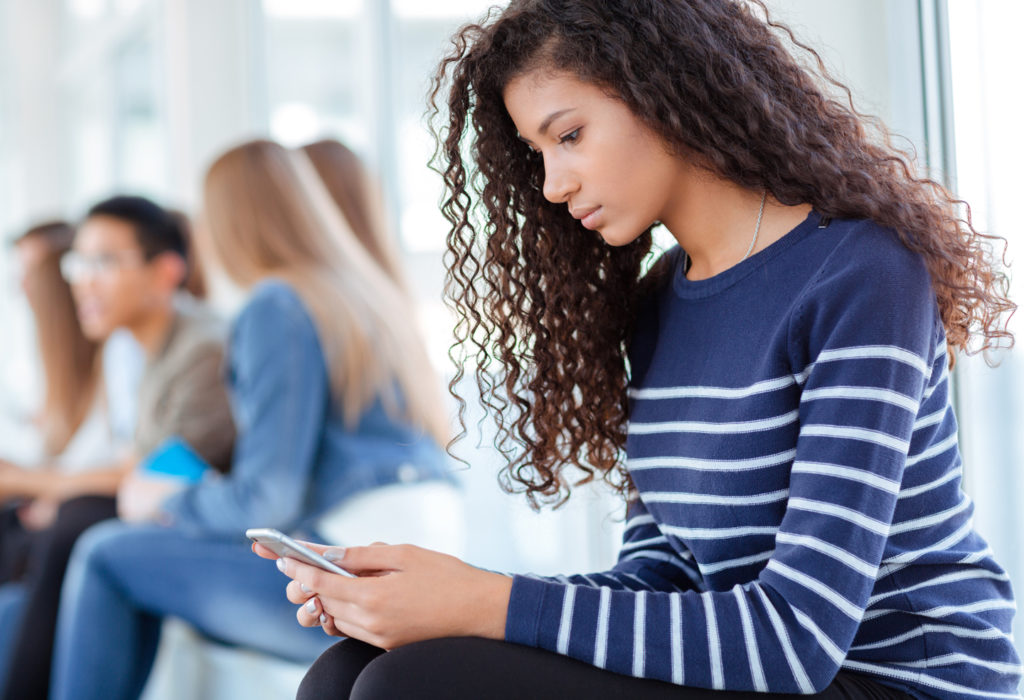 Digital engagement is also a must today to build your applicant pool. You need the ability to personalize at scale, track results, and drive more students to application completion. Digital also allows you to gather more info on the preferences and expectations of students, so you can tailor content and communications that provide the precise information students need to take action.
Ultimately, this approach helps you gather not only the
right number of applicants, but the right applicants who are more likely to
enroll.
2) Demonstrate ROI with comprehensive graduate outcomes
Providing outcomes to prospective students and their
families will really separate the enrollment winners in this post-NACAC
environment. If you can tell a student
or parent how your alumni succeed in the job market or post-graduate
placements, you will remove one of the major enrollment reservations for them.
This is not easy to do on your own, however, because of the challenges in acquiring quantifiable data such as labor market data. That's why RNL has partnered with specialized firms such as Equifax and Emsi to provide that vital data to our campus partners via our new RNL Alumni Outcomes Optimization service.
3) Turn the award letter into an award campaign
According to RNL research, two out of three students say they have some questions about the costs associated with their awards, and one in ten do not fully understand those costs until they receive their bill. The financial aid award needs to not only clearly understood, but also make a compelling case for attending your institution.
RNL has taken a big step in this area by creating the personalized financial aid video, a revolutionary new way to communicate aid awards to students and families. It quickly engages students, informs them about their award, and excites them about enrolling. This is precisely the kind of omnichannel engagement campuses will need to make with their awarding efforts to compete for the students they want to enroll.
.
4) Manage melt to maximize yield
Campuses already lose one in ten students to melt according to the 2019 Discounting Report, and that could increase after these changes to NACAC practices. In a competitive environment where enrollments are flattening, campuses need to do everything they can to increase yield with the students they have invested so many resources in. We work with our campus partners on yield campaigns that continue to push benefits to attending and building connections to the campus. These campaigns also incorporate the latest and greatest innovations for enrollment yield through the student engagement network provided by our partner Nearpeer and the digital engagement solutions from Conduit.
It should go without saying that, in this environment, the campus visit is more important than ever. Research continually shows that the campus visit is one of the most important tools you have, so make sure you do them well. RNL is proud to have the pre-eminent campus visit consulting firm as part of our family — Render Experiences.
5) Turning parents into enrollment champions
Parent engagement is nothing new, but while many institutions may "reach out" to parents, they are not truly engaging them and harnessing the considerable enrollment influence they have. Three out of four parents say they are very involved with their children's enrollment decision. Recruit the parents and you take a big step toward enrolling the student. This is why RNL has partnered with CampusESP and added their capabilities to our enrollment solutions. The alumni outcomes I discussed earlier are also critical to engaging parents and convincing them your institution is a worthwhile investment.
6) Increase your enrollment potential for transfer students
Transfer students represent a terrific opportunity for campuses, but many do not nearly do enough to recruit this untapped market. That's partly because it is a more unpredictable and unknown population, one that tends to make enrollment decisions quickly—all the more reason why a data-driven enrollment strategy is required for a smart and effective transfer student enrollment strategy. Pre-enrollment analytics such as the ones used by RNL can help uncover transfer student markets and qualify your pool so you can act quickly and precisely to enroll these students.
7) Tap into outside expertise and solutions
Enrollment management becomes an increasingly complex
process every year. It includes everything from data management and analytics,
omnichannel communication, digital marketing, AI and marketing automation…more
elements than any institution can manage.
We work with hundreds of colleges and universities every year to ensure that they not only deploy the best innovations in enrollment, but also receive guidance from consultants who have been in their shoes. All of my consulting colleagues are former campus enrollment managers like me who now make it our mission to bring enrollment success to the campuses we serve as strategists. These changes to NACAC practices will make the enrollment environment more challenging, but we know we can guide our campus partners to success.
Talk to us about adapting to these changes in NACAC Practices

I invite you to contact us for a free consultation and see how we can help you not only adapt to these new enrollment realities, but find new opportunities for success that always appear after changes like this.
The post 7 Strategies to Adapt to the Changes in NACAC Practices appeared first on Ruffalo Noel Levitz.